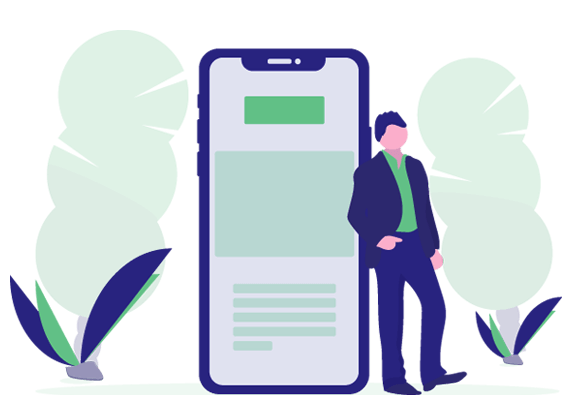 About Us
EmCentrix is a HR technology / payroll integration developer founded in Nevada in 2001 with the goal of creating great software that helps make the lives of HR & payroll professionals easier. Our online software-as-a-service solutions are designed to help customers efficiently manage their internal processes from a web browser whenever and wherever they are, giving them the freedom to focus on their jobs rather than filling out paper or dealing with outdated systems.
Products
Online HR Management
We offer a full beginning to end Human Resource Management System that allows employers to track, deliver, and access relevant data at the click of a mouse. Through a single system, an employer can distribute company documents, benefits, and update payroll records, eliminating double entry and fragmented systems.
Our system connects all aspects of human resources, from job application to retirement. The system helps you record and track the entirety of an employee's data, from basic demographics and address data, to selection, training and development, capabilities and skills management, compensation planning records, vacation days and sick days, performance reviews, as well as training and management of benefits. All of this information is shared and updated throughout the enterprise, without the need for redundant data entry.
Payroll Integration
EmCentrix's HR system can integrate with third-party payroll vendors, providing an enterprise-wide solution for HR and payroll that is both powerful and simple.
Custom Solutions
EmCentrix offers customizable solutions, giving you a product that suits your company.
Cafeteria Plan Administration
Simplify the administration of employee benefits, maximize time and resources, and enjoy the benefits of online self-service by letting us manage your employee benefit programs.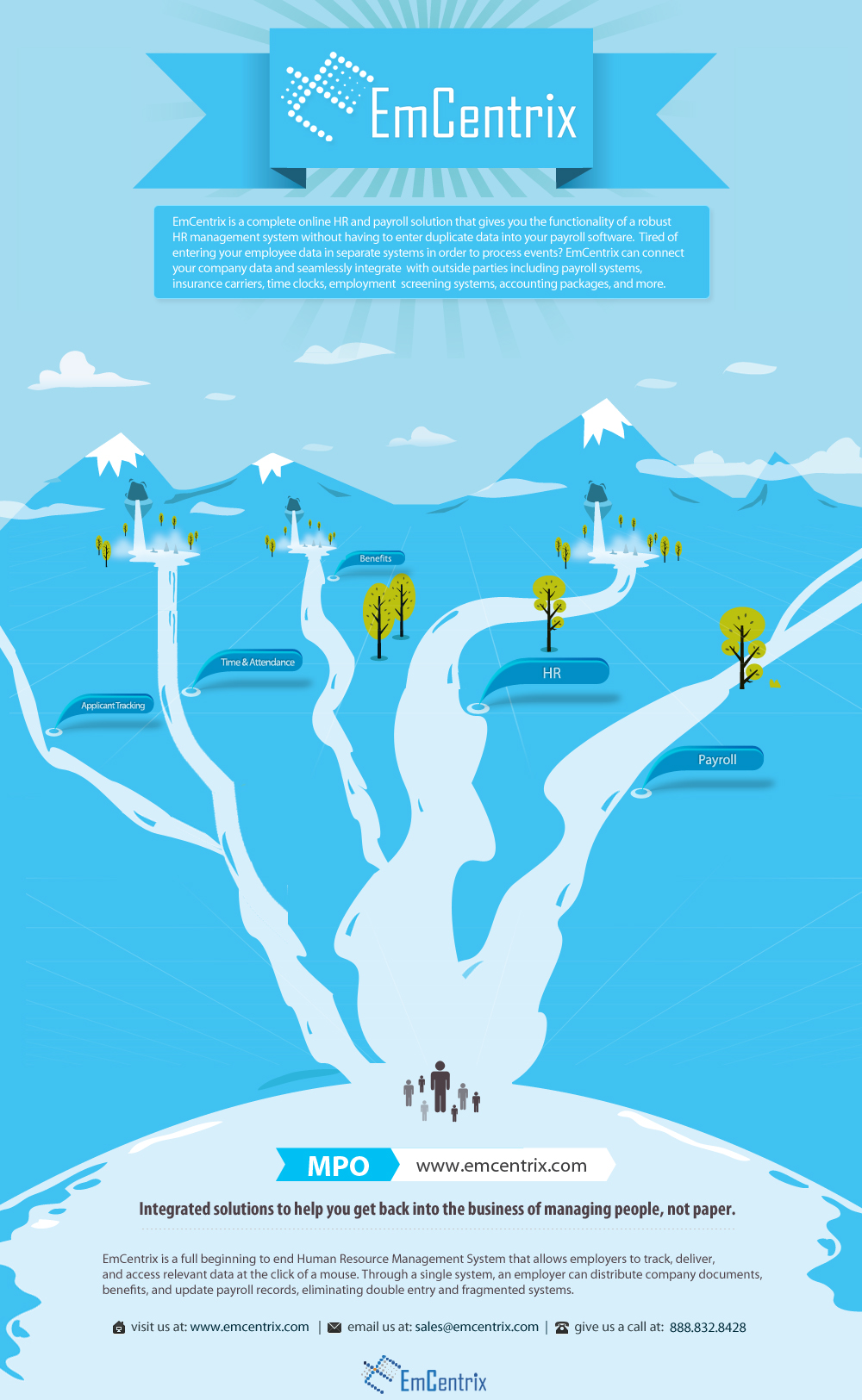 ---
Contact us for a free demo!
Want to know more? Contact us and we'll be happy to answer your questions or arrange a demo.