Online HR software for small business, medium business, and your business
EmCentrix is an online human resources management system designed to help make work life easier for your entire company, not just the HR department. Executives can rest easier because EmCentrix can positively impact the bottom line by increasing efficiency, reducing HR costs, and helping manage compliance. Human Resources can focus less on administrative tasks and more on the strategic functions of HR. All employees can benefit from the easy access to information and improved communication that EmCentrix can provide. By electronically automating many of the complex tasks and processes normally associated with HR, EmCentrix offers tremendous benefits. Perhaps most importantly, EmCentrix is a human resources management system that can actually help save employers money in the long run in a variety of ways.
It saves time. Plenty of it.
Most HR executives are managing at least 3-5 different employee databases whether it be related to their payroll system, various benefit programs, applicant tracking system, performance management system, time clocks, intranets, and so on. EmCentrix takes information from all of these different sources and puts them in one place, and reduces the amount of tedious administrative work that HR people have to deal with, allowing them to spend more time managing people, not paper.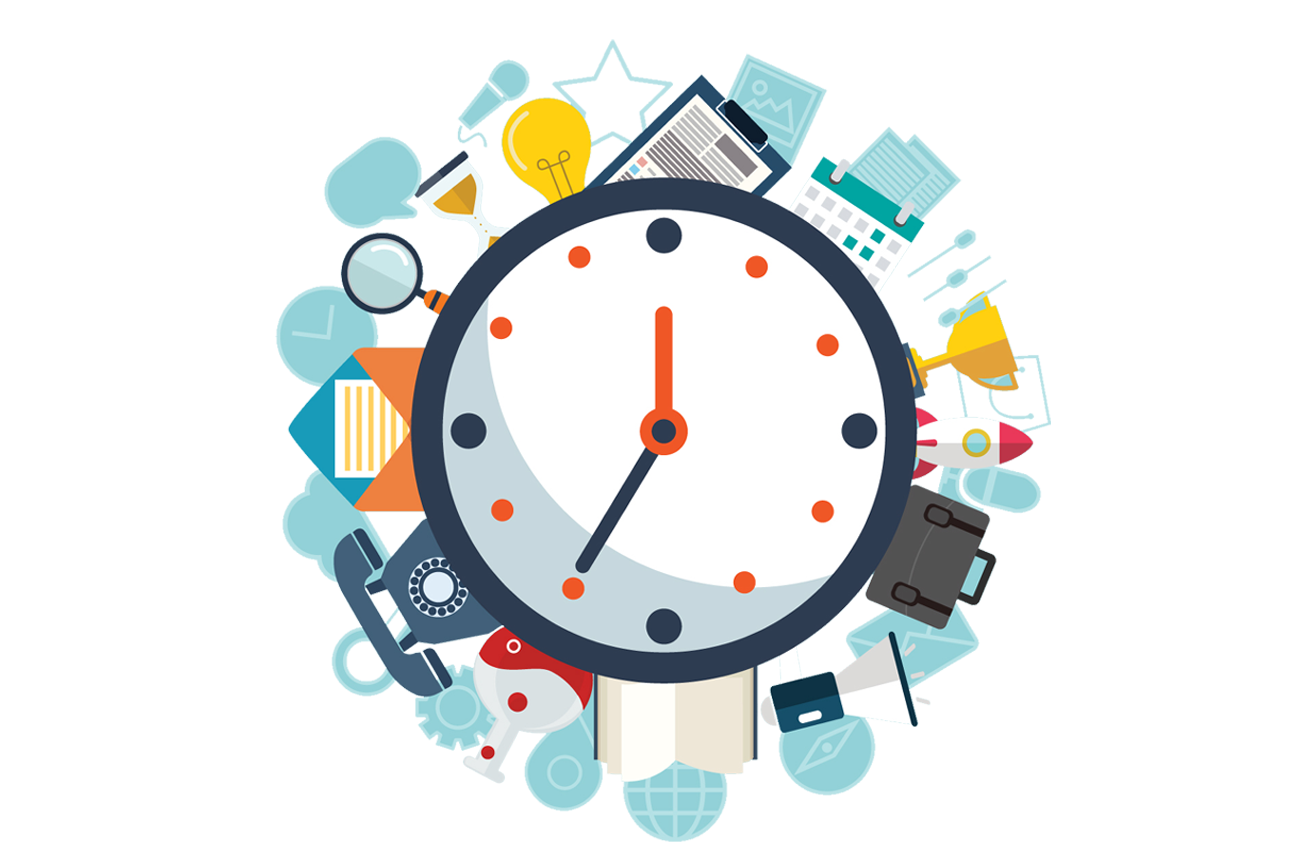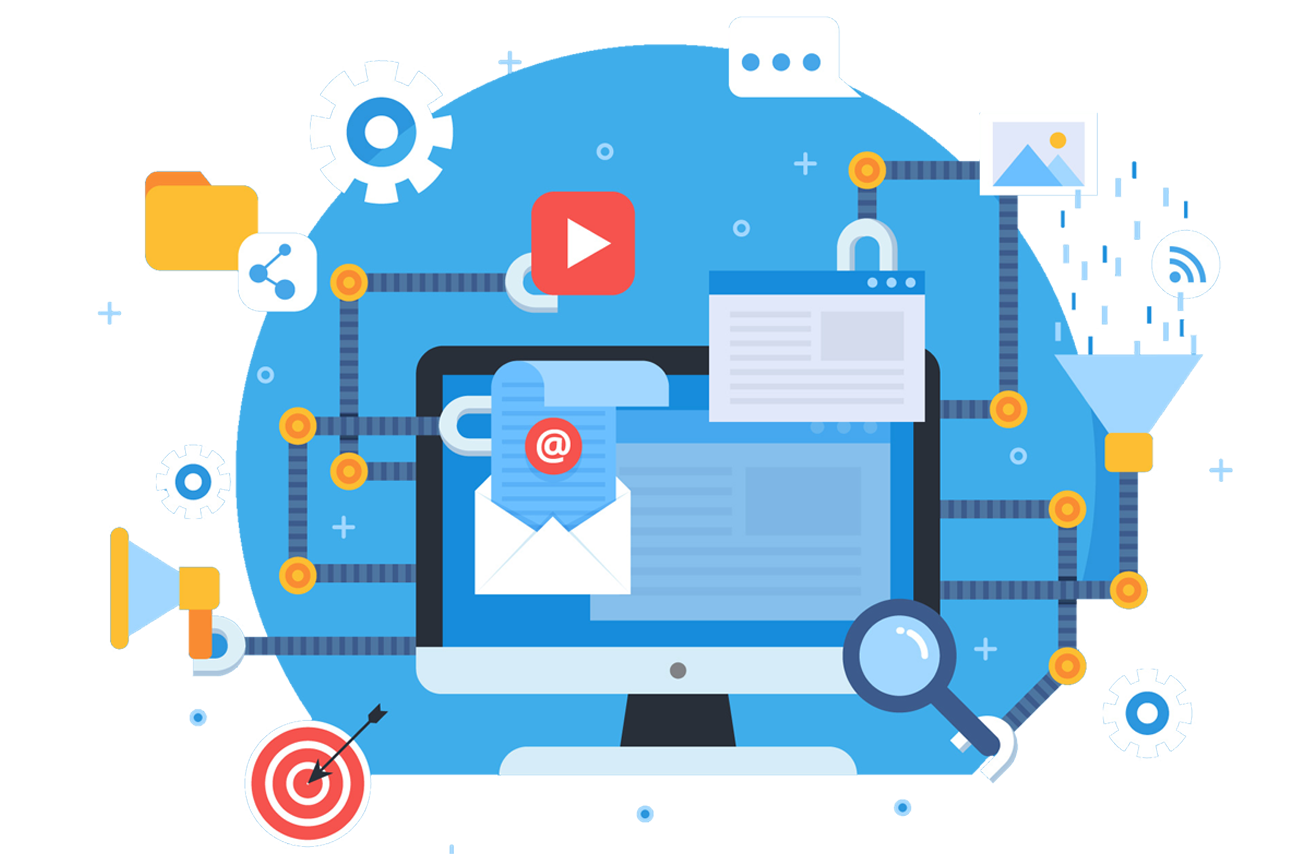 Reduce errors caused by duplication
When an HR executive is forced to download information to numerous spreadsheets and then upload them to other programs, there's bound to be some mistakes. Since EmCentrix eliminates redundancies by enabling you to consolidate your data into a single system of record, it also eliminates those mistakes. All of your data is entered in one place and all of your data can be found in one place. Updates and changes are instantly available throughout your organization.
24/7 Employee Self-Service
The majority of your employees have access to a PC or smartphone these days, and for those that don't, you can easily create a "kiosk" at your company for employees who do not have direct internet access. This allows employees to get the information they want, when they want it, without having to involve their manager or human resource executive in the process. Eliminating these never-ending "got a minutes" is priceless.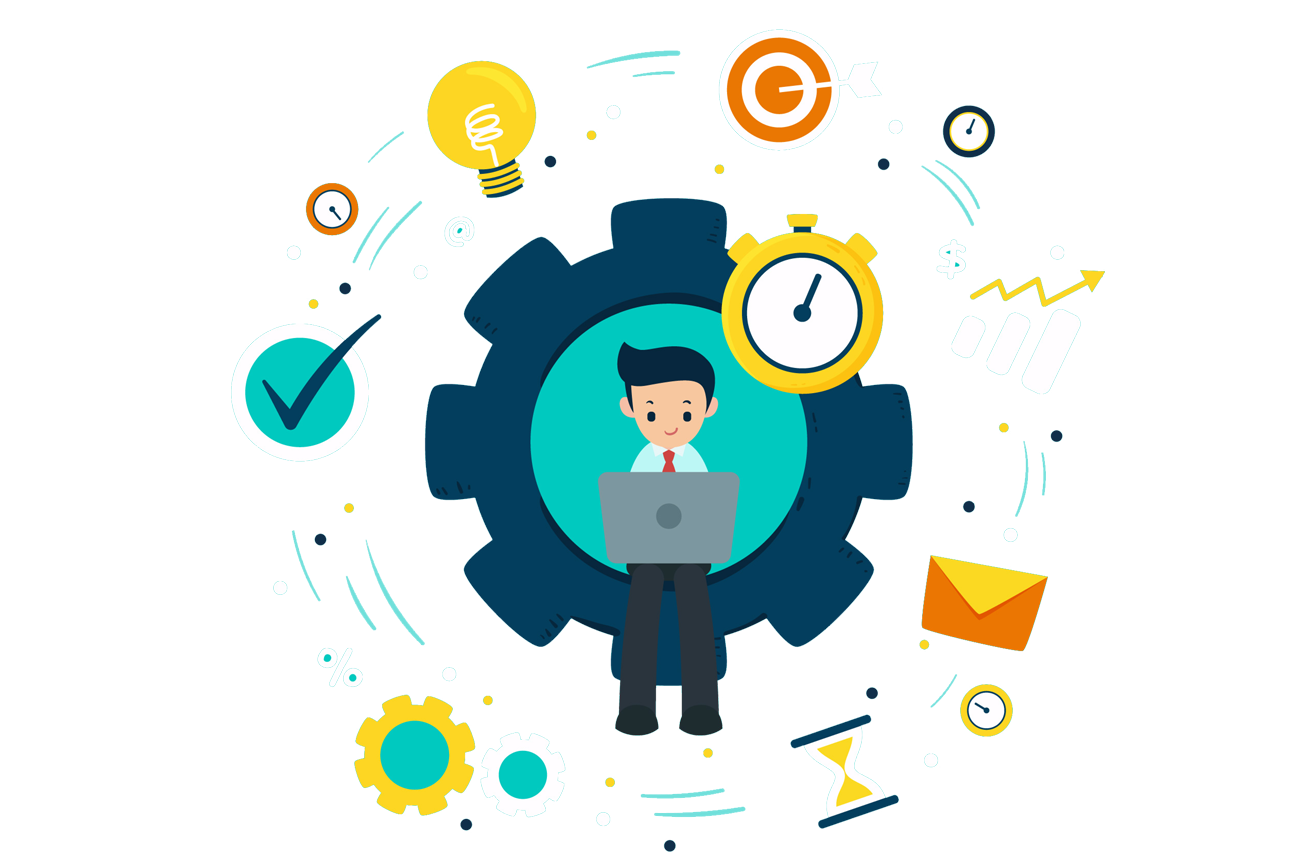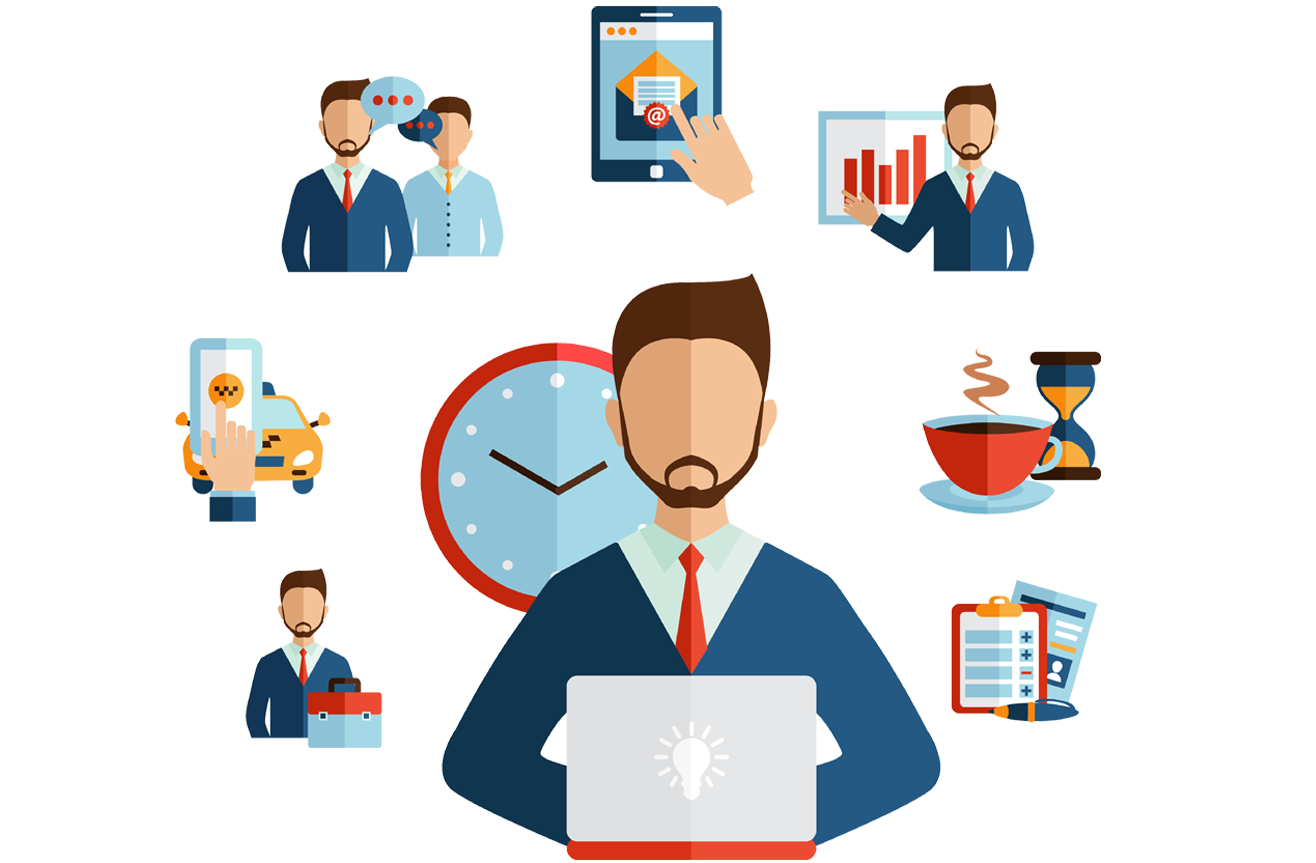 24/7 Supervisor Self-Service
No longer does a supervisor or manager have to go to HR to ask them to pull an employee file to prepare for the performance evaluation. With our easy to use HRMS software, they can simply go online to do so within moments. Managers can review time cards, edit time sheets, manage time off, log employee notes, track training, issue warnings, send kudos, conduct performance reviews, manage goals, and more.
A paperless office
Imagine, no more personnel files or large storage cabinets. The result is less time involvement, better data storage management, and freed up space.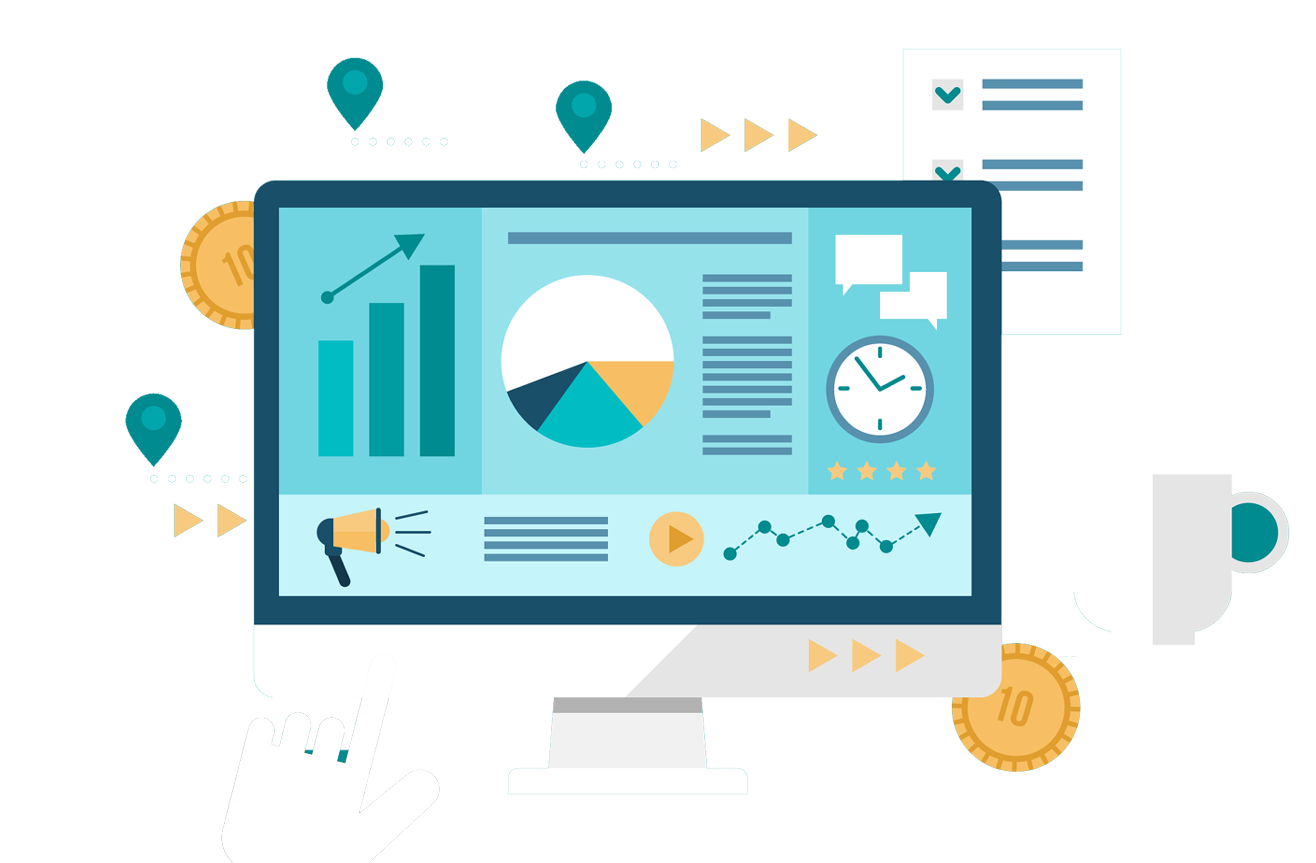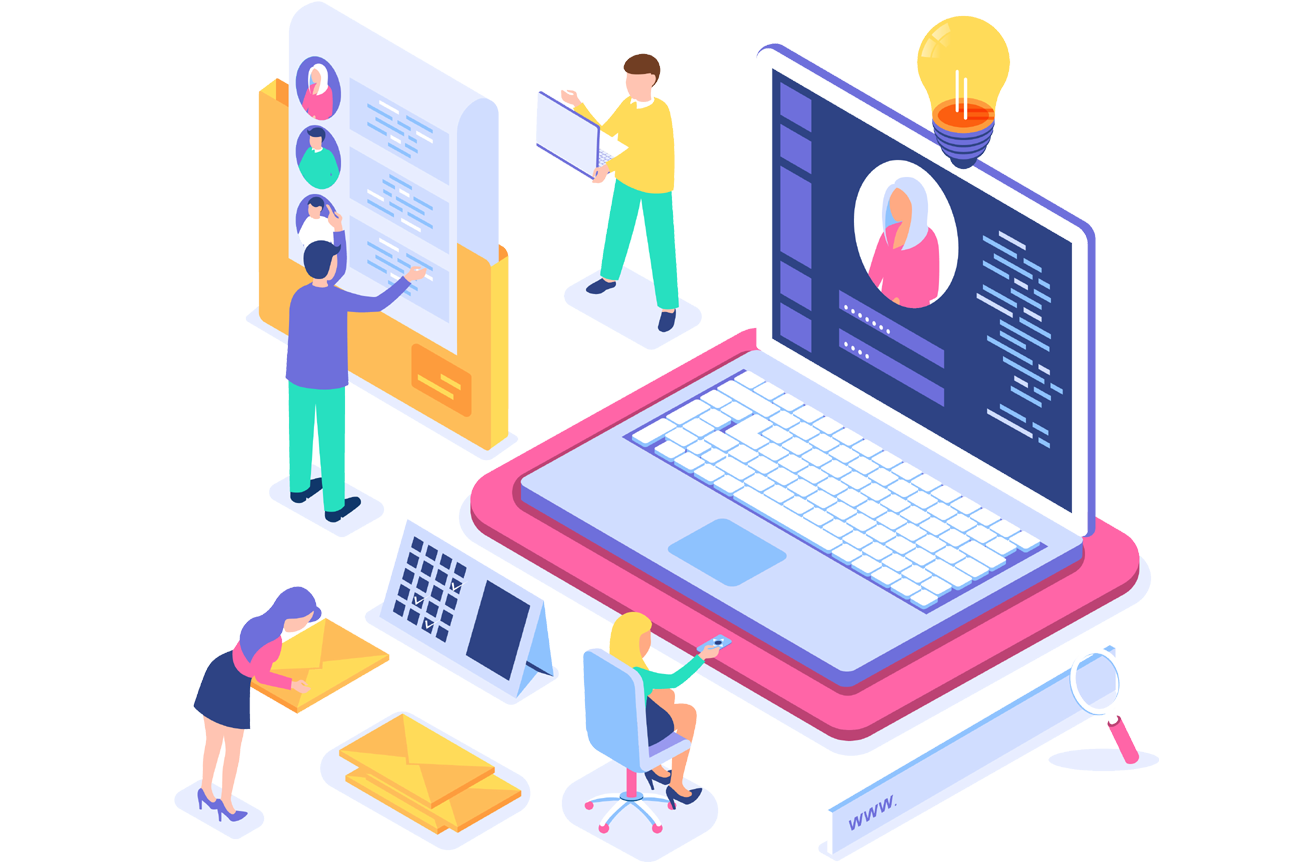 Meaningful HR reports at your fingertips
Get a grip on how well you're managing the hiring process, employee turnover, performance management, training, compensation, benefits costs, time off balances, and more. EmCentrix has a suite of reports that will help facilitate strategic HR thinking.
Document storage and file integrity
EmCentrix is housed in a Fort Knox-like environment in some of the most high-tech facilities in the country. As a result, your employee data is much more secure than if it were housed in your own office. Whether it is a hurricane, blizzard, fire, or computer failure, your data is still protected.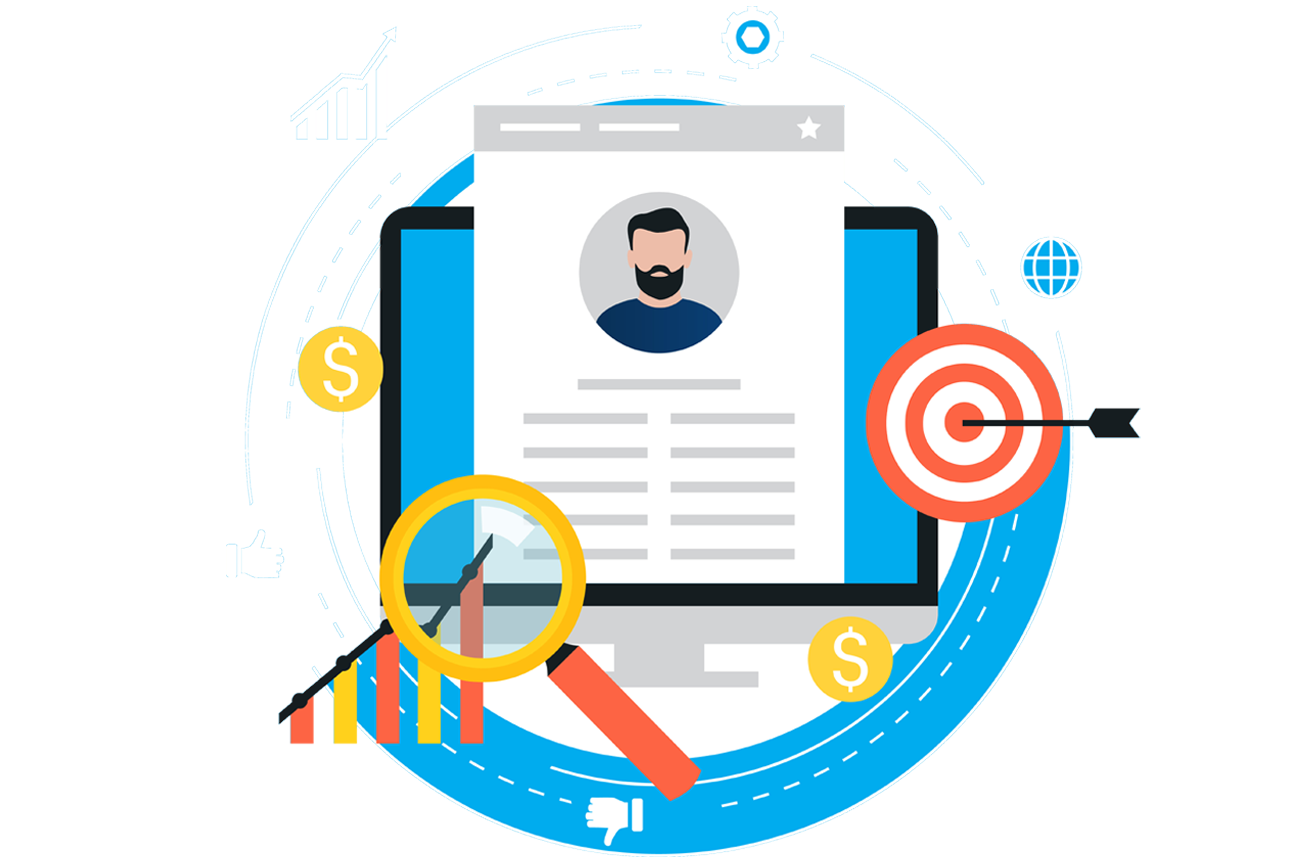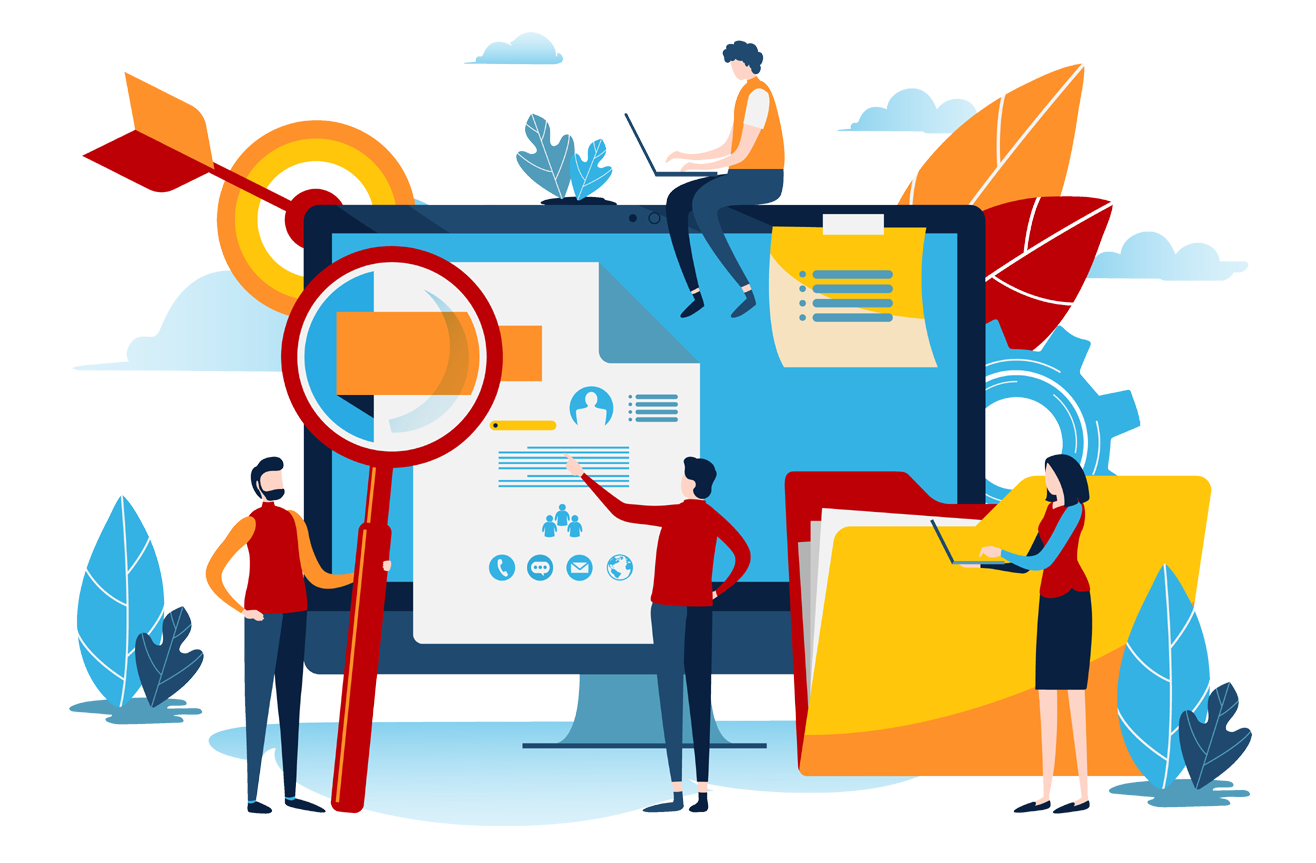 Compliance
One of the key benefits of a HRIS is in compliance. With EmCentrix, dealing with compliance issues like an I-9 audit, producing attendance and break records, or providing evidence of progressive discipline for a wrongful termination lawsuit is a snap.
Connect your data
EmCentrix can talk to other systems when you need it. We can integrate with third-party payroll vendors, benefit carriers, CRMs, time & attendance solutions, and POS systems like Altametrics providing complete connection of your information even across separate platforms. Want to connect your existing payroll system to our HRMS? No problem. We can build a bridge to connect the two systems, whether that be a simple file import/export or web services APIs to provide two-way communication in real time. Our integration services allow you to connect people, information, and processes across platforms throughout your enterprise.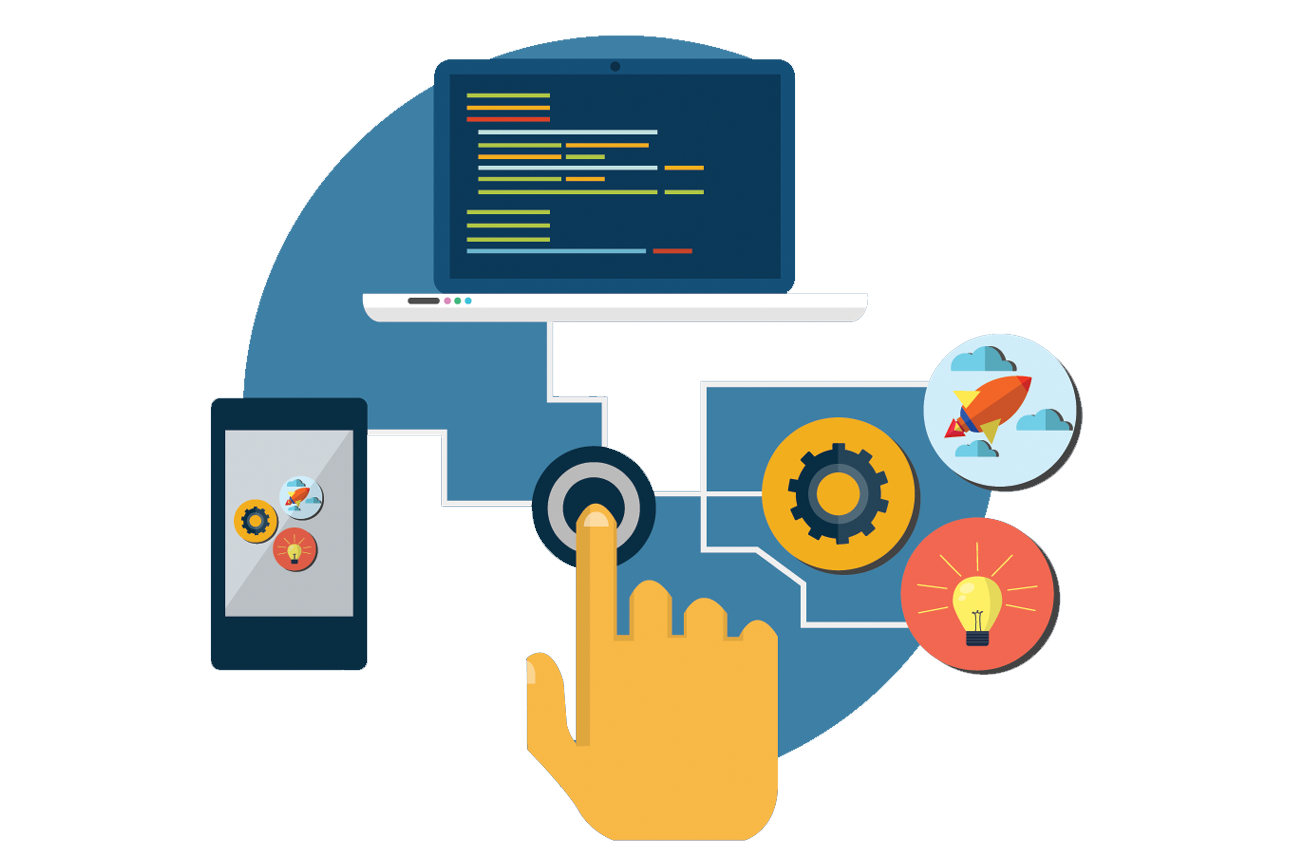 Contact us for a free demo!
Want to know more? Contact us and we'll be happy to answer your questions or arrange a demo.