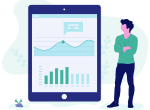 HR
Tired of entering your employee data in one, two, or even three separate systems in order to process events? We can help. EmCentrix offers a comprehensive HR and benefits system that integrates with payroll without having to rekey data.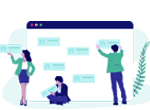 Payroll
Payroll administration can be difficult. It is also a reality of life for every business. But payday doesn't have to be stressful. EmCentrix offers complete payroll processing service that synchronizes with our HRMS, providing a single-entry solution for truly efficient payroll processing.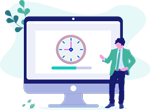 Time & Attendance
Manually tracking employee attendance and accruals is time-consuming and often error-prone. It can also be a major source of pain for companies, as inaccurate time tracking leads to waste of time and money. Our timekeeping solutions include online time clocks and timesheets, as well as physical time clocks that integrate with our online timesheets.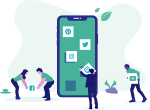 Benefit Administration
EmCentrix offers employee benefit administration services so that you don't have to deal with even more paperwork. Simplify the administration of employee benefits, maximize time and resources, and enjoy the benefits of online self-service by letting us manage your employee benefit programs.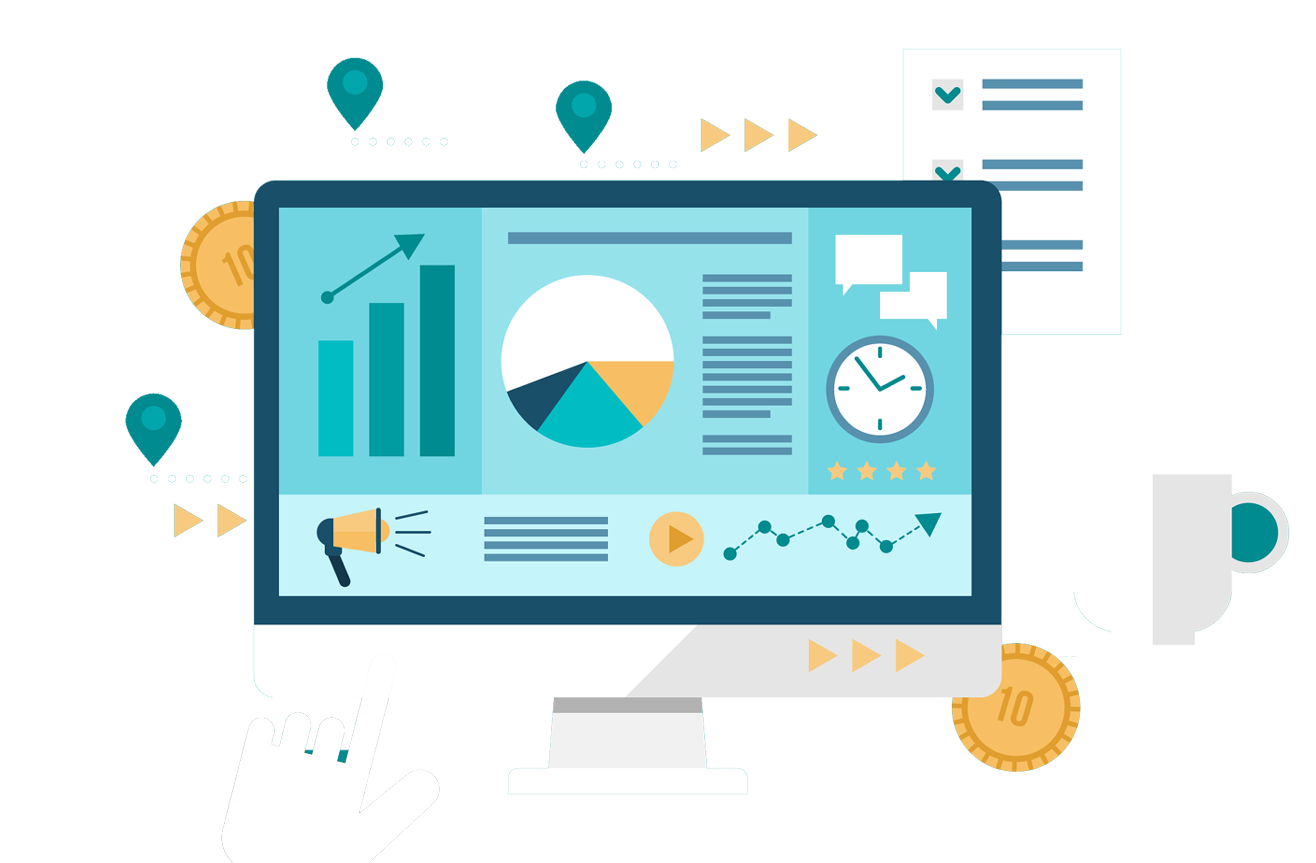 Attract applicants, manage your recruiting pipeline, and hire new employees easily with an applicant tracking system built into your HR system.
Easily manage your recruiting and hiring process online with EmCentrix, providing you with a complete Applicant Tracking System (ATS) built into our all-in-one HR system. We make it simple for recruiters to post jobs, collect applications, screen and track applicants through each stage of your hiring process, schedule and conduct interviews, hire candidates, and launch them into onboarding with a click.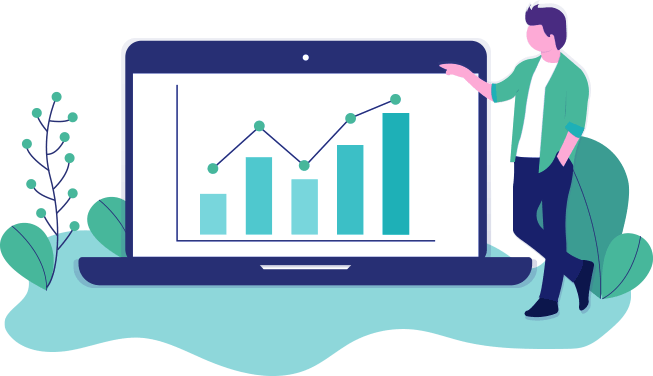 About Us
EmCentrix is a HR technology / payroll integration developer established to assist companies with their HR and payroll processes by providing integrated business administrative solutions. These solutions are designed to help customers efficiently manage their internal processes, allowing them to focus on their core competencies.
EmCentrix's services give clients the ability to manage HR, payroll, time and attendance, benefits, applicant tracking, job posting, Workers' Compensation, Cafeteria Plan and COBRA administration, and paper processes in a fully integrated, single‐entry web based platform.
Read more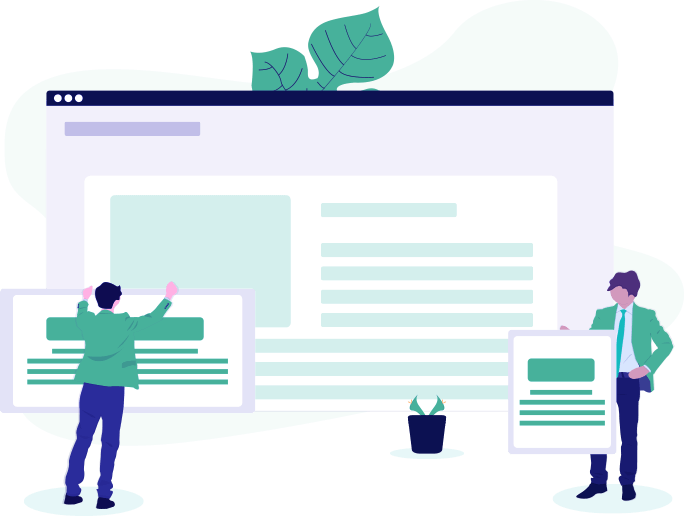 EmCentrix offers customizable solutions, giving you a product that suits your company.
Every company is unique, and we believe that the system should fit the company. That's why we offer complete customization servicesfor our clients. If the standard system doesn't quite fit your company, we can tweak it until it does. If you require a function that we don't have, we can create it for you. If our standard system is too comprehensive for your company, we can trim it down.
EmCentrix's HRMS is not necessarily a "what you see is what you get" product. It is a highly flexible solution that can be tailored to your needs. Our experienced developers can modify the system in countless ways; we can create new custom applications, functions, reports, exports, and integrations with third-party systems to make the system uniquely suited to your company's needs.
Our goal is to develop your ideas and visions, enhancing your workflow and business processes and adding strategic features for your organization.
Read more
Contact us for a free demo!
Want to know more? Contact us and we'll be happy to answer your questions or arrange a demo.